January:
WeiGao Holding company held a strategic seminar on "one center, three adjustment" and delivered an important speech and signed five-year strategic plans for each group.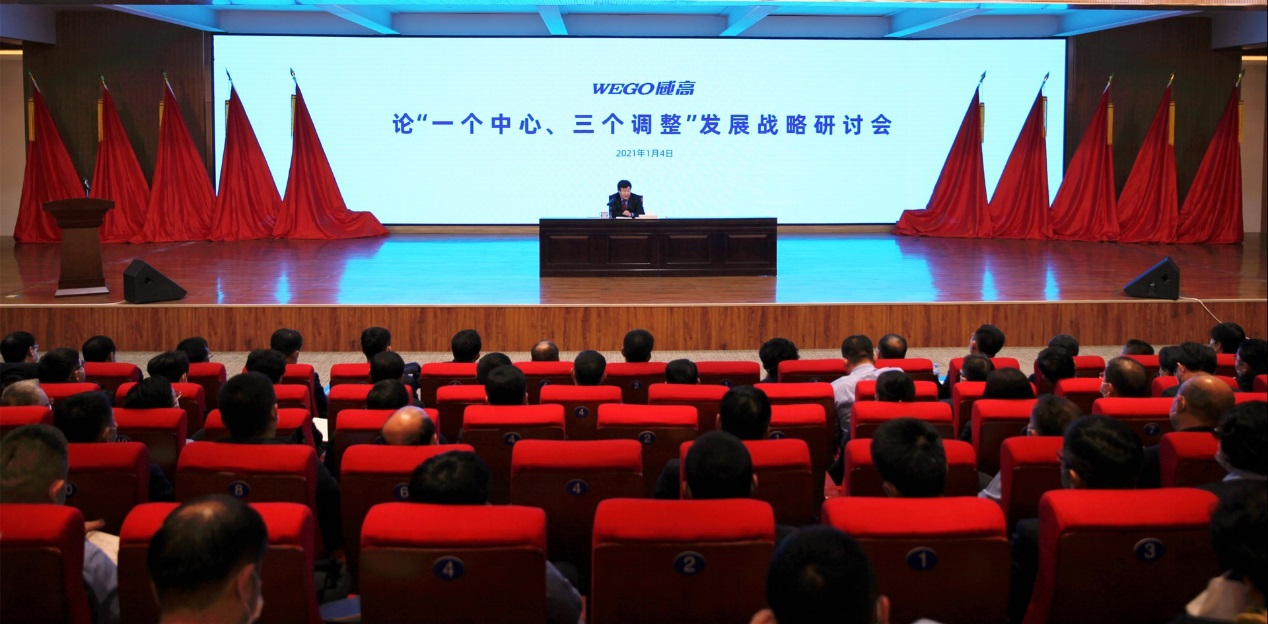 February:
Weigao held the groundbreaking ceremony for the two major projects of formula food for special medical use and supplies and equipment for endoscopic diagnosis and treatment, mainly producing formula food for special medical use and supplies and equipment for endoscopic diagnosis and treatment.
March:
According to the idea of "one international research institute, one Shanghai financial center headquarters, one medical commercial center, four international operation centers", Weigao(Shanghai) International Research Institute has laid the foundation of the project and will create a headquarters base for Weigao to go out of Weihai, layout the whole country and step into the international strategy.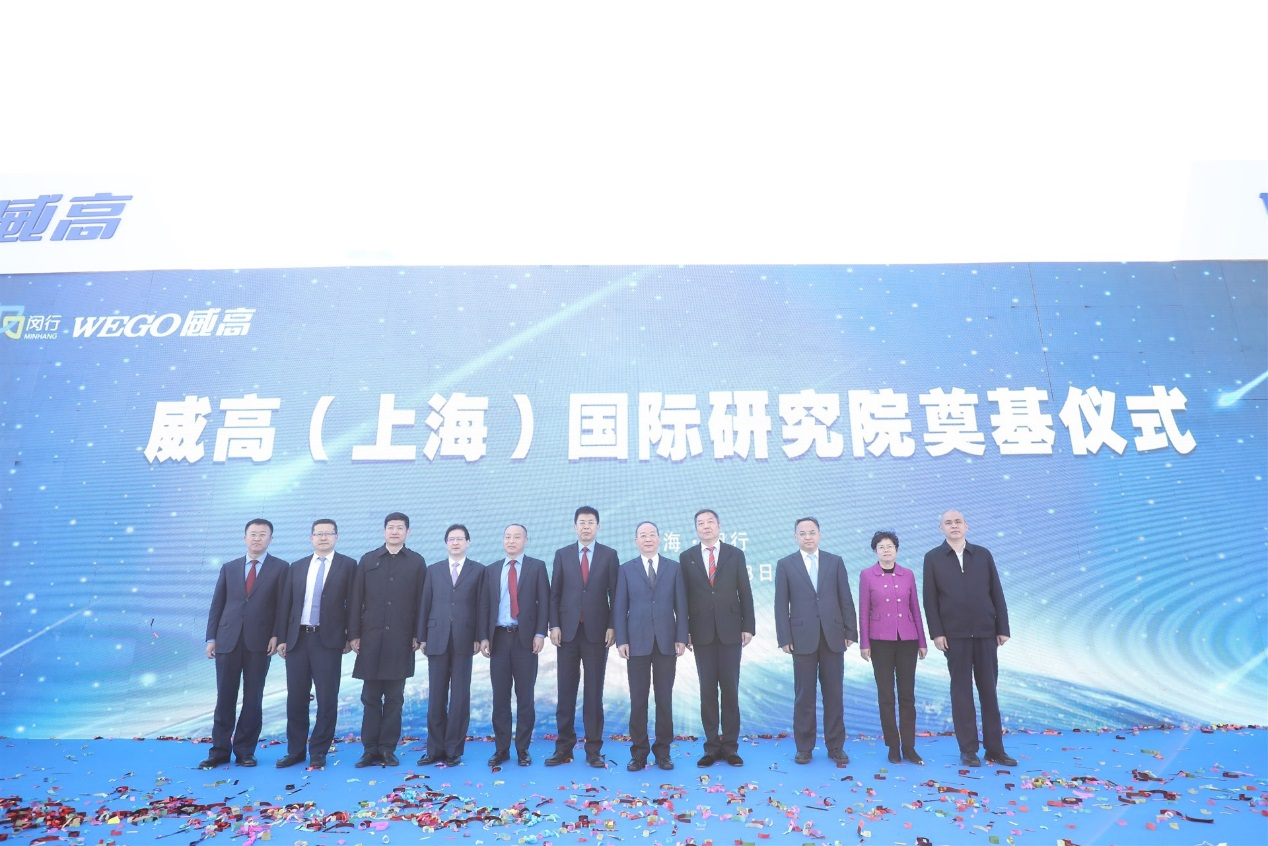 April:
As the first person drafted by Weigao, the national industry standard "Medical Instrument embryo transfer catheter for human external assisted reproductive technology" with the number YY/T 1718-2020 was officially implemented.
May:
The 33th anniversary celebration of Weigao was held with the theme of "Cayying on the past and opening the future with youth Weigao" on 8th, May.
June:
Shandong Weigao Orthopaedic Materials Co., Ltd was officially listed on the science and innovation board of Shanghai stock exchange(STOCK code:688161).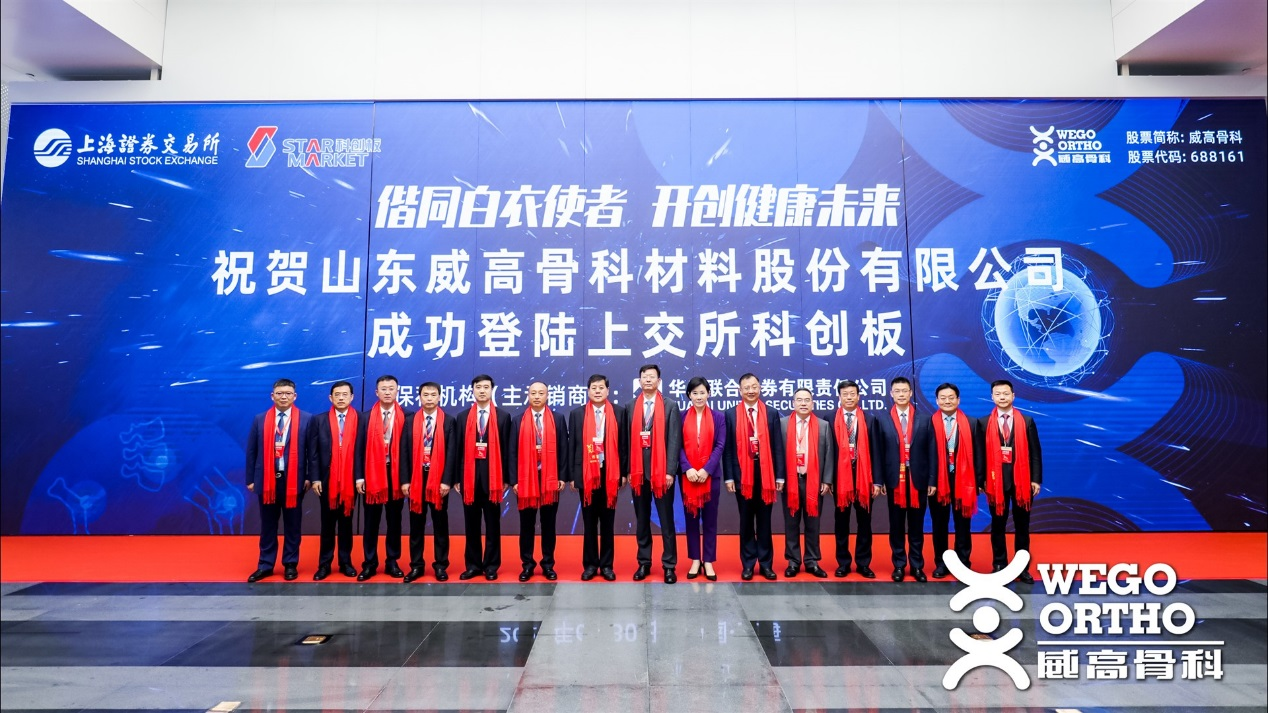 July:
The 10th anniversary of Weigao Hemodialysis Centre, the opening ceremony of Weigao Hospital and Blue Ocean Forum were held
August:
Weigao and Weihai Ocean Vocational College jointly built "Weigao College"signing ceremony was held in the Ocean Vocational College Library.
September:
Weigao was nominated for the China Quality Award at the China Quality Conference held in Hangzhou.
Octomber:
Chinese Academy of Sciences and Weigao signed a research and development program framework agreement.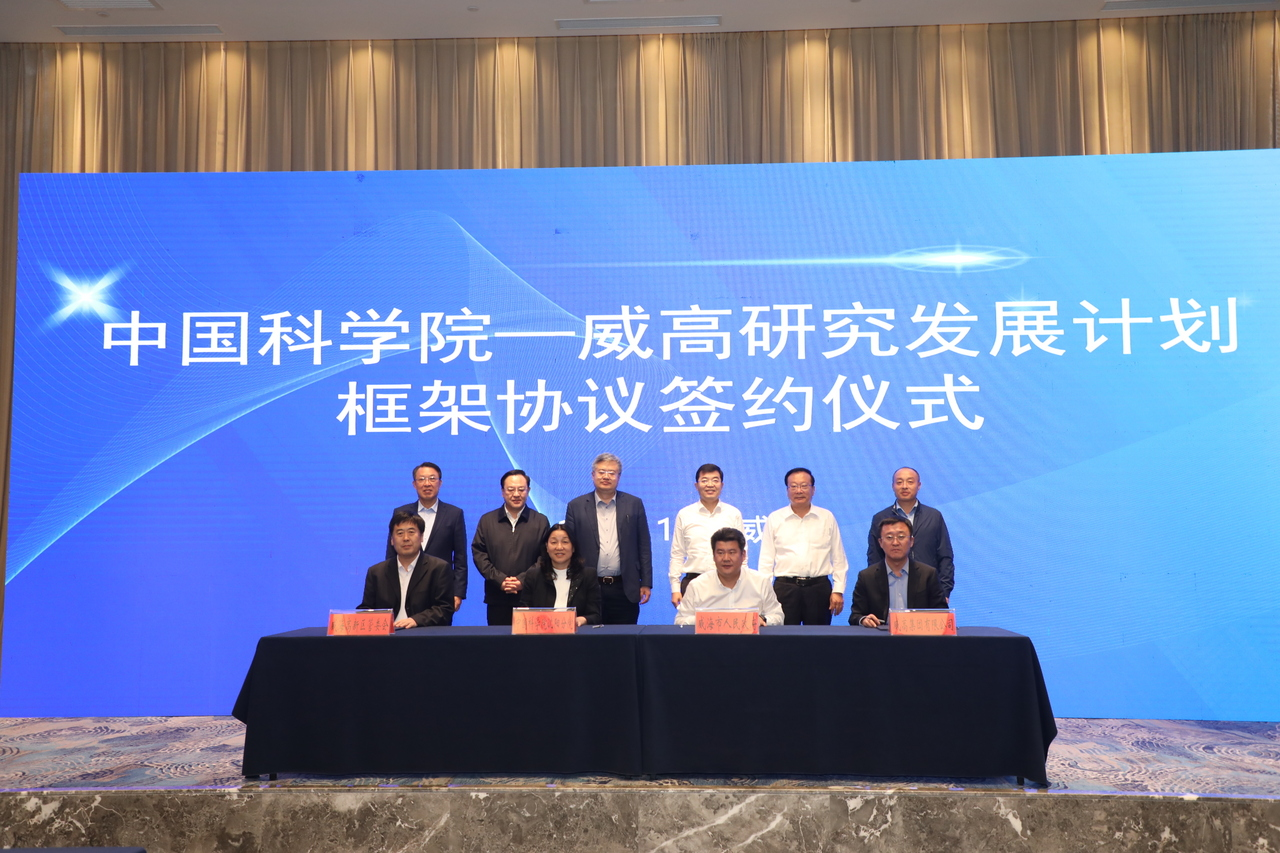 November:
Weigao blood purification hollow fiber dialyzer won the 6th batch of manufacturing single champion product honor.
December:
The signing ceremony of strategic cooperation between Weigao Group and Wuhan University of Technology was held in Weigao. The two sides will conduct in depth cooperation in the field of new biomedical materials, deepen the integration of industry and education and promote collaborative innovation and high quality development.
---
Post time: Feb-01-2022