On March 12th 2022, the NMPA (SFDA) issued a notice approving the change of application for self-test of COVID-19 antigen products by Nanjing Vazyme Biotech Co., Ltd, Beijing Jinwofu Bioengineering Technology Co., Ltd, Shenzhen Huada Yinyuan Pharmaceutical Technology Co., Ltd , Guangzhou Wondfo Biotech Co., Ltd and Beijing Savant Biotechnology Co.,ltd(Huaketai). Five COVID-19 antigen self-testing products have been launched.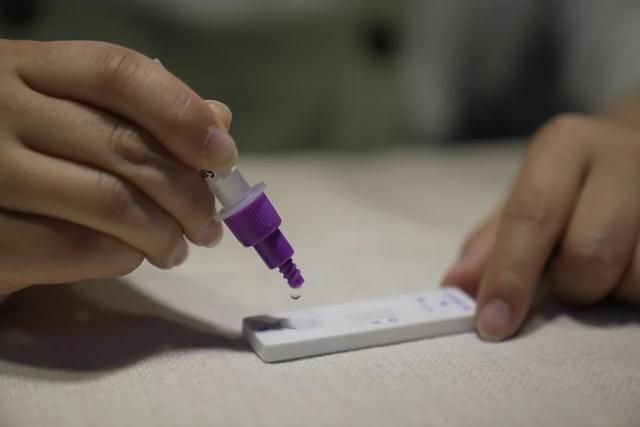 On March 11th 2022, the NHC had announced that, in order to further optimize the Novel Coronavirus testing strategy and serve the needs of COVID-19 prevention and control, the Comprehensive Team of the Joint prevention and control mechanism of the State Council decided to add antigen testing to nucleic acid testing and made"the Application Protocol for Novel Coronavirus Antigen Detection (Trial)"
The protocol specifies the applicable population for antigen testing:
First, those who visit primary medical institutions and have symptoms such as respiratory tract and fever within 5 days of the onset of symptoms;
Second, quarantine observation personnel, including home quarantine observation, close contact and sub-close contact, entry quarantine observation, containment area and control area personnel;
The third is the community residents who have the need for antigen self-detection.

Tips:Antigen detection is an important supplement of nucleic acid detection, but the results of antigen self-detection can not be used as the basis for the diagnosis of infection
---
Post time: Mar-22-2022