On March 29, 2022, Chunli, Weigao Orthopedics, Dabo and other orthopaedic medical device enterprises have released 2021 annual performance reports. Under the influence of factors such as the gradual recovery of operation volume and the sinking and spreading of sales channels, the company's revenue and net profit have increased to a certain extent.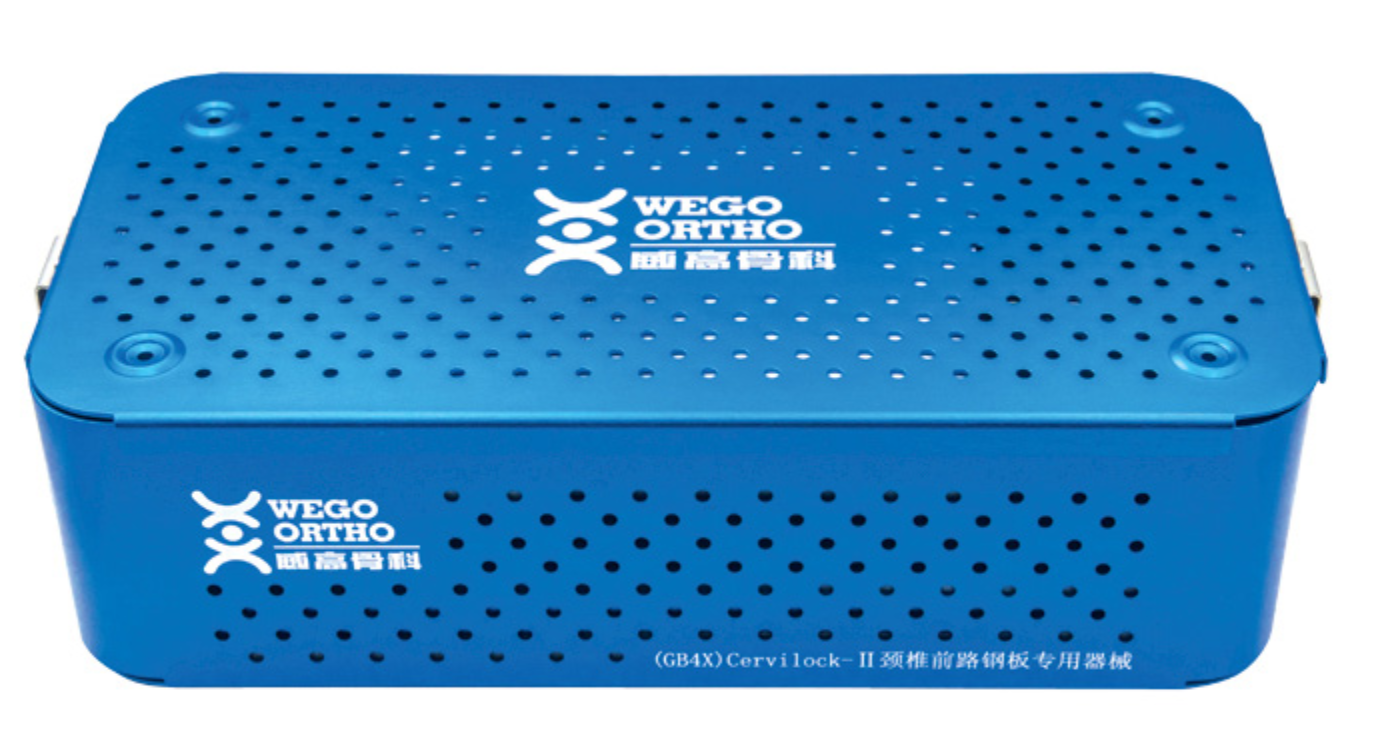 In 2021,Shandong Weigao Orthopaedic Device Co.,Ltd achieved operating revenue of 2.154 billion yuan, year-on-year growth of 18.08%; Net profit attributable to shareholders of listed companies is 690 million yuan, up 23.62% year on year; Net cash flow from operating activities was 788 million yuan, up 22.38% year on year,basic earnings per share 1.82 yuan.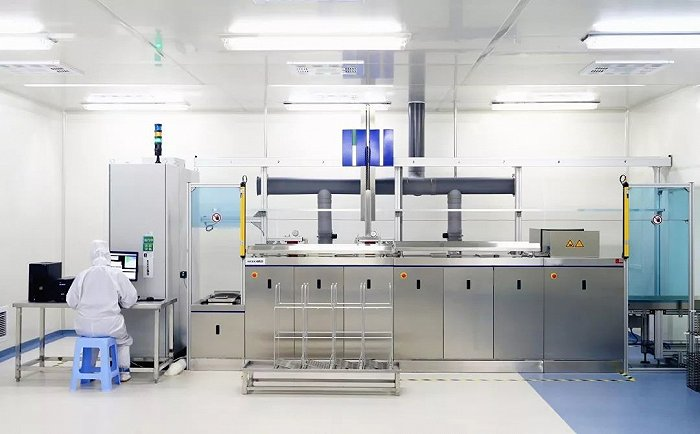 Beijing Chunlizhengda Medical Instruments Co., Ltd. and Double Medical Technology Inc also released 2021 annual performance reports, there were also increase on all their main operating indicators.
According to the relevant report, in 2019, the top five companies in the overall market of orthopedic implant medical devices in China were Johnson & Johnson, Medtronic, Zimmer and Weigo.
In other news,recently, the office of national health insurance Bureau, China. The General Office of the NHC jointly issued the Opinions on the Centralized Procurement and Use of High-value Medical Consumables (Artificial Joints) by National organizations (Medical Insurance Office no. 4, 2022).
It is understood that Anhui province has previously carried out two rounds of spinal supplies collection. In July last year, in the second round of intensive mining of spinal consumables in Anhui, the highest decrease reached 82.88%, with an average decrease of 54.6%.
The Centralized Procurement would compress the profits of listed companies, to reduce the cost of enterprises to form a certain pressure.  
---
Post time: Apr-14-2022