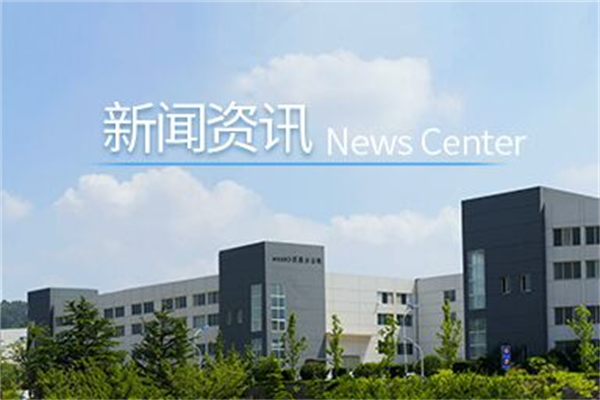 Recently, the national development and Reform Commission officially released the evaluation results of the national enterprise technology center in 2021, and WEGO group successfully passed the review. It indicates that WEGO group has been recognized by authorities in many aspects such as national technological innovation, scientific research strength and innovation achievements.
It is understood that the national enterprise technology center is a technology R & D and innovation organization established by enterprises according to the needs of market competition. It is responsible for formulating enterprise technology innovation planning, carrying out industrial technology R & D, creating and using intellectual property rights, establishing technical standard system, condensing and cultivating innovative talents, building collaborative innovation network and promoting the implementation of the whole process of technological innovation. According to the management measures, the national development and Reform Commission organizes an expert evaluation team to organize the identification and evaluation of the national enterprise technology center once a year in principle. The evaluation mainly includes 6 aspects and 19 indicators, including innovation funds, innovative talents, technology accumulation, innovation platform, technology output and innovation benefits.
WEGO group has always adhered to the scientific and technological development path of integration of production, learning and research, and constantly established and improved the innovation and R & D system. At present, it has more than 1500 patents and more than 1000 kinds of medical devices and drugs, more than 80% of which are high-tech products, and the contribution rate of high-tech products to the enterprise has reached more than 90%, among them, more than 100 products, including orthopaedic material series, blood purification series, intracardiac consumables series, artificial liver, automatic chemiluminescence analyzer, pre potting syringe, surgical robot and protein A immunosorbent column, have broken the foreign monopoly and become an international well-known brand. More than 30 projects have been included in national torch plan, 863 plan and other national projects.
---
Post time: Mar-26-2022