Product Detail
Product Tags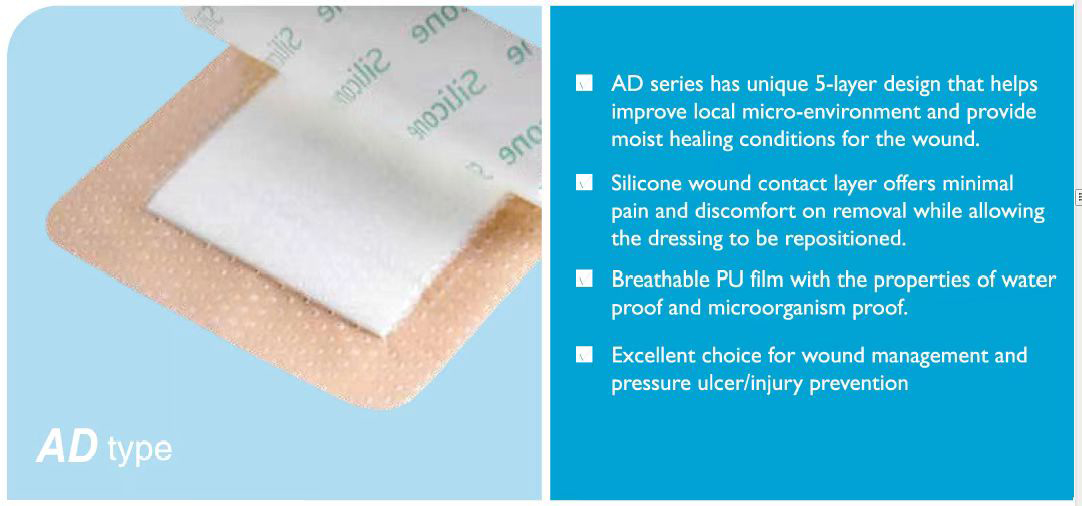 AD type foam could be directly applied to the wound area.Adhesive tapes are not needed to secure the dressing thanks to the silicone contact layer. The silicone layer can significantly relieve the discomfort of patients due to the hydrophobicity of silicone when silicone layer is in contact with exudate.
Product Description
AD type Silicone foam dressings have a unique multi-layer design that absorbs and evaporates moisture to help reduce the potential for skin maceration. Silicone foam dressings are more gentle to skin than standard dressings, decreasing the risk of Medical Adhesive-Related Skin Injury.
Mode of action
Silicone layer: As the skin contact layer, silicone layer keeps the dressing in place without damaging the wound area while allowing exudate to pass through and offers minimal pain and discomfort for dressing change.
Foam absorption layer: It has the ability of rapid and vertical absorption of exudate. Improved flexibility and moisture absorption helps minimize the disruption of healing tissue. Exudate is temporarily stored and then transferred to the third layer.
One-way transportation layer: It transfers the fluid only in one direction because the pore of the foam is approximately perpendicular to wound surface.
Super-absorption layer: It further pulls moisture away and locks it in place to help minimize the backward migration that can cause peri-wound maceration.
PU film: It is water and microorganism proofing and plays a key role in moist transportation.
Indications
Granulating wounds/ Incision site/ Donor site/ Scalds and burns /Chronic exudative wounds/
Full and partial thickness wounds such as pressure ulcers, leg ulcers and diabetic foot ulcers / Pressure ulcers prevention
Directions for use
I.Clean the wound and surrounding skin. Remove excess moisture. Clip any excess hair to ensure close approximation to the wound.
II.Select an appropriate dressing size.
III.Use an aseptic technique to remove one of the release films from AD Type and anchor the adhesive side of the dressing to the skin. Smooth the dressing over the wound ensuring there are no creases.
IV.Remove the remaining protector film and smooth the dressing over the remainder of the wound without stretching, ensuring no creases.Adhere only the pad area of the dressing across the entire surface of the wound.
V.Lift dressing edge from skin. Saturate with normal saline and gently loosen if the dressing is adhered to wound surface. Continue lifting until dressing is free from skin surface.
Storage Conditions
Product with package should be stored at room temperature (1-30 C)
Avoid direct sun light, high humidity and heat. Shelf life is 3 years.
Various shapes for different locations of the body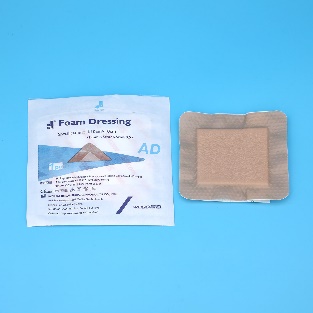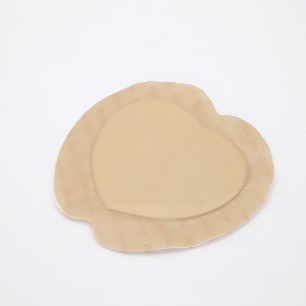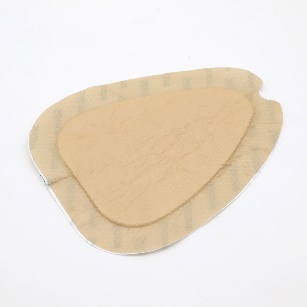 ---
Previous:
WEGO N Type Foam Dressing
---
Write your message here and send it to us