WEGO Hydrocolloid Dressing
Product Detail
Product Tags
WEGO Hydrocolloid dressing is a kind of hydrophilic polymer dressing synthesized by gelatin, pectin and sodium carboxymethylcellulose.
Features
Newly developed recipe with balanced adhesion, absorption and MVTR.
Low resistance when in contact with clothes.
Beveled edges for easy application and better conformability.
Comfortable to wear and easy to peel for pain-free dressing change.
Various shapes and sizes available for special wound location.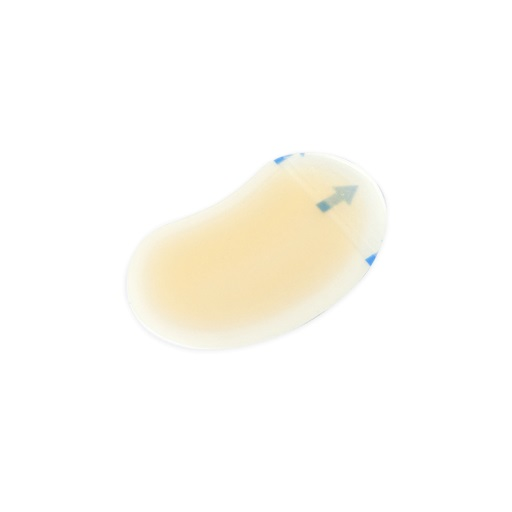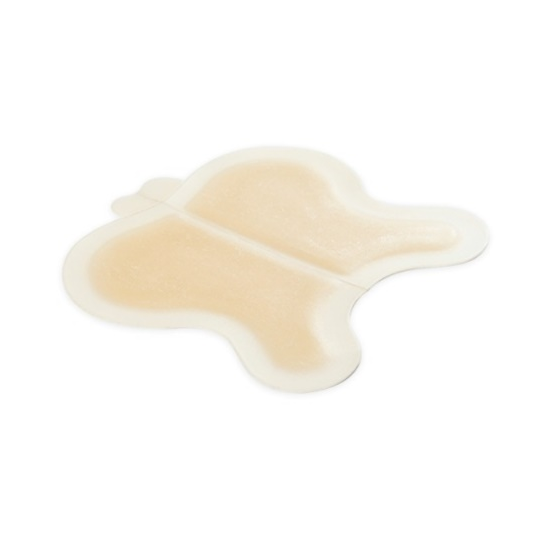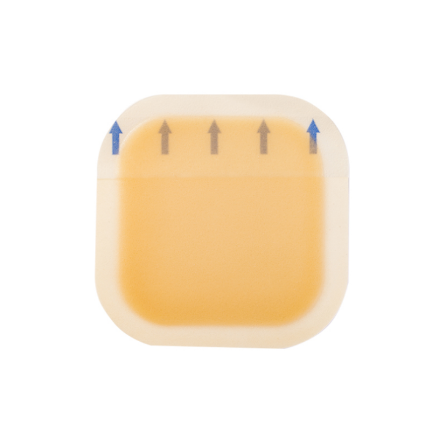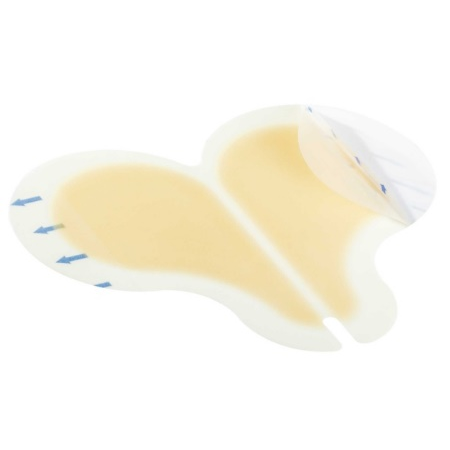 Thin Type
It is an ideal dressing to treat both acute and chronic wound which is dry or light
exudation as well as body parts which are easy to be pressed or scratch.
● PU film with low friction decreased the risks of edges curl and or fold, which can prolong the usage period.
● Slim design strengthens the dressing's compliance makes it more comfortable and tight.
● "Z" shape release paper decreases the risk of contacting cementing compound when tearing it off.
Beveled Edge Type
Applied on acute or chronic wound with light and mid exudation, it is an ideal dressing to nurse and treat the body parts which are easy to be pressured or scratched.
Indications
Prevent and treat phlebitis
All light and middle exudates wound caring, for example:
Scalds and burns, post-operation wounds, grafting areas and donor sites, all superficial trauma, cosmetic surgery wounds, chronic wounds at granulomatous period or epithelization period.
Applied on:
Dressing room, orthopedics department, neurosurgery department, emergency department, ICU, general surgery and endocrinology department
Hydrocolloid dressing series
Type
Product
Specification
Features
Application
Thin type

 

 

5*5




7.5*7.5




10*10




15*15

Slim design (0.29mm) increases compliance of dressing and makes it more comfortable and tighter.

PU film is waterproof and breathable and can prevent the external contamination and bacteria.

PU film is low friction decreases the risk of edge curl and fold. It can prolong the usage period.

Semi-hermetic moisture environment helps epithelium transition.

Dry and light exudate wound




Stage I pressure sore




Superficial wound




Acute scratch




Prevention and protect




Phlebitis's prevention and treatment

Beveled Edge

 

 

10*10

Unique taper edge, which can reduce the dressing curl and fold. That prolongs the usage period.

PU film is waterproof and breathable and can prevent the external contamination and bacteria.

Thicker colloid layer increases exudates absorption rate.

Light exudates wound;




Stage I and stage II pressure sore;




All kinds of superficial trauma;




Acute scratch

Special shapes

 

 

2*4




3*6




2.4*5.8




4.2*6.8




15*18 sacrum

 

Multi-humanization design applies different body parts and different clinical wounds

 

Plastic surgery wound;




Prevention on forehead and face's instrumental injury;




All joints, fingers, toes and auricle parts

 
---
Previous:
WEGO MEDICAL GRAND PVC COMPOUND
---
Write your message here and send it to us