WEGO Type T Foam Dressing
Product Detail
Product Tags
WEGO Type T Foam Dressing is the main product of WEGO foam dressing series.
WEGO Foam Dressing, which is EO sterilized, is composed of soft and highly absorbent  polyurethane, and is permeable to both gase and water vapor. It can bulkily absorb wound exudates and maintain moist environment, which accelerates wound healing. It is especially suitable for excessive exuding wounds.
WEGO Type T foam dressing is a kind of tracheotomy wound dressing.
WEGO Type T foam dressing is provided with a cross seam extending from the upper surface to the lower surface. By opening the cross seam, the dressing and the tracheal cannula can be better matched, which can better fit the skin of the patient's neck.
WEGO Type T foam dressing absorbs more secretions at the tracheal incision, reducing the infection rate of the tracheal incision, irritant dermatitis around the incision, and reducing nursing workload.
Features
1.It has high absorptivity, can absorb a lot of wound secretions and reduce the maceration of skin.
2.It is simple and painless to remove the dressing , causing minimal distress to the patient. 3.If required, it may be cut to shape
4.The surface is covered with polyurethane film, which is waterproof and breathable and prevents bacterial invasion.
5.It provides the best environment of humidity for wound healing and promotes wound healing.
6.It does not adhere to the wound when replacing or applied, so there is no pain.
7.It has softness, comfort and compliance characteristics, and can be used as a pad for decompression.
8.It has a clean, functional appearance which helps to reassure patients and their caregivers. High absorbency means that fewer dressing changes are required, which makes the dressing not only more cost effective but also minimizes discomfort for the patient 
Indications
WEGO Type T foam dressing is a soft, conformable non-adherent dressing indicated for the management of fluid, secretion, or exudate build-up associated with the use of tracheostomy tubes.It can be used on the wound after incubation operation, drainage or ostomy.
Precautions
WEGO Type T foam dressing should not be reused. Do not use WEGO Type T foam dressing with oxidizing agents such as hypochlorite solutions (eg. Dakins) or hydrogel peroxide, as these can break down the absorbent polyurethane component of the dressing.
Popular size of WEGO Type T foam dressing: 5cm x 5cm, 10cm x 10 cm, 14cm x 14cm, 20cm x 20 cm
Non-standard sizes can be provided according to requirements of customers.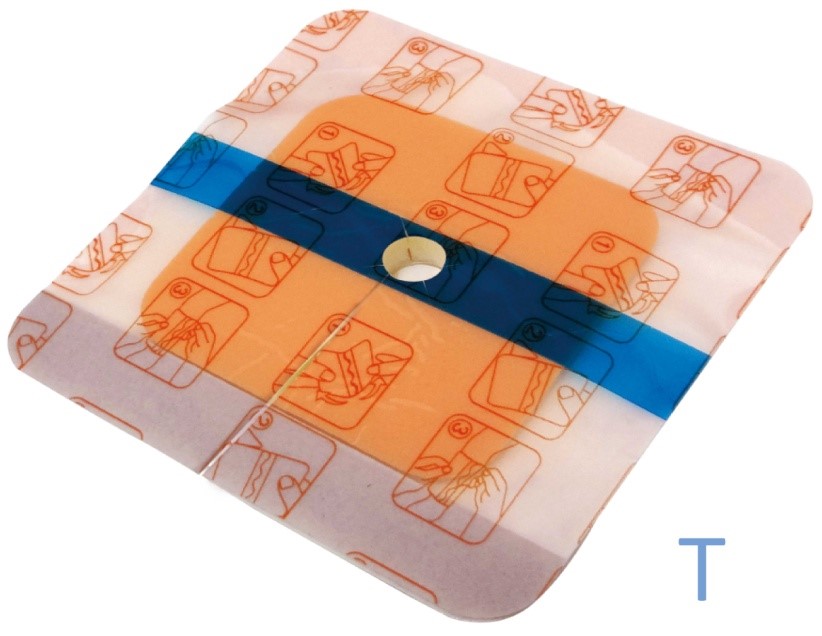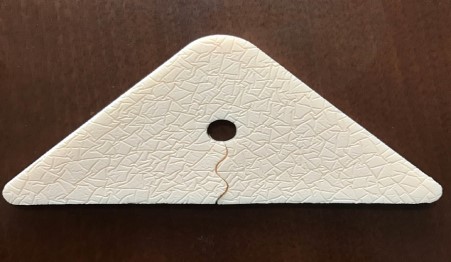 ---
Previous:
Common Suture Patterns (3)
Next:
Acne Cover
---
Write your message here and send it to us