WEGO Implant System–Implant
Product Detail
Product Tags
Implant teeth, also known as artificial implant teeth, are made into root like implants through close design of pure titanium and iron metal with high compatibility with human bone through medical operation, which are implanted into the alveolar bone of the missing tooth in the way of minor surgery, and then installed with abutment and crown to form dentures with structure and function similar to natural teeth, To achieve the effect of repairing missing teeth. Implant teeth are like natural teeth, so they are also known as "the third set of human teeth".
Dental implant technology is becoming more and more mature, and the types of implants as artificial roots have become more diversified, which makes many patients who want to do dental implants do not know how to choose. Wego Dental implant Advantages-Why us?
1, More than 10 years R&D for Wego independent Property dental implant system.
2, High quality Titanium raw materials from Europe supplier, which can assure quality from the original.
3, Test devices from Europe and test from European lab.
4, 10 Thousand level Clean Room which is higher than National Standard.
5, Flexible production scheduling and fast response and support on new trial orders and projects to improve customer satisfaction, both on price ,quality assurance and delivery.
6, Digital Centre to support customized CAD CAM Design on crowns and abutments to meet individualized requests from customers
7, Nearly 10 years clinical trial and feedback, 100% reservation rate and 99.1% success rate without any falling or removing.
Among them, bone bonded implant refers to the solid and lasting direct combination between body bone tissue and titanium implant, that is, the structural function between the surface of load-bearing implant and force bone tissue is directly related. Since there is no connective tissue between various implants and bone tissue, any tissue is superior to xenograft.
In short, the quality of implant materials is the key to the success of dental implant, and it also affects the price of dental implant. Therefore, we must choose a formal dental hospital for dental implant, so as to effectively ensure the safety of implant materials and the success of dental implant surgery.
Because the complete sets of surgical tools and instruments of our company are in non sterile packaging, When you first got the device, Please be sure to clean, disinfect and sterilize the complete set of surgical instruments before use. And before sterilization, ensure that the surgical tools and instrument boxes have been completely cleaned without pollution residue.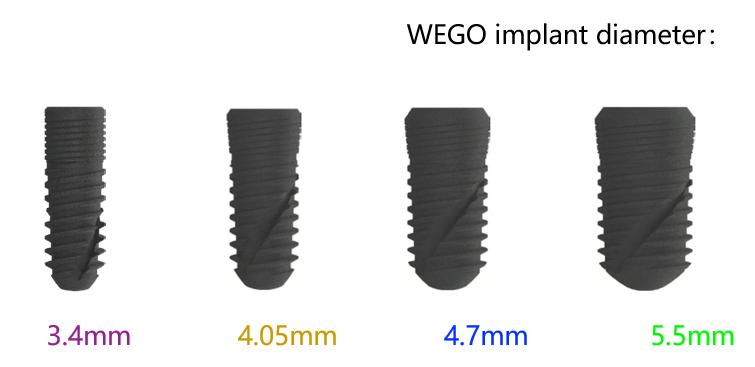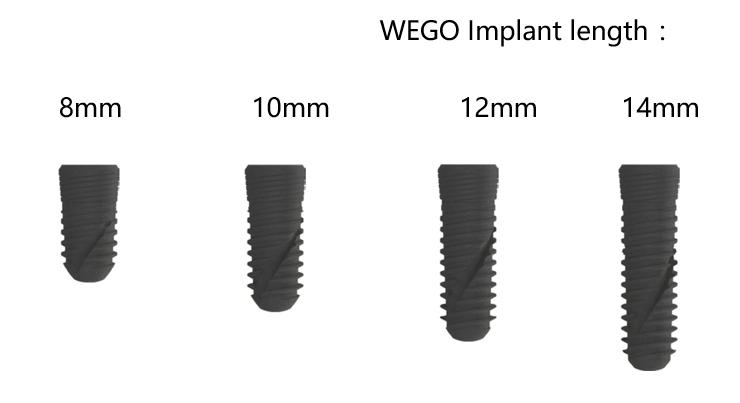 ---
Previous:
TPE compounds
Next:
Mesh
---
Write your message here and send it to us