WEGO Wound Care Dressings
Product Detail
Product Tags
Our company product portfolio includes wound care series, surgical suture series, ostomy care series, needle injection series, PVC and TPE medical compound series.
WEGO wound care dressing series have been developed by our company since 2010 as a new product line with plans to research, develop, produce and sell higi-level functional dressings such as Foam Dressing, Hydrocolloid Wound Dressing, Alginate Dressing, Silver Alginate Wound Dressing, Hydrogel Dressing, Silver Hydrogel Dressing, Adhesive Non-woven Dressing for Single Use, Surgical Glue, and Absorbable Hemostatic Gauze.
Our goal is to become the largest manufacturer of wound care products. At the same time, aiming world-class products, we research and develop wound care products to provide professional and one-stop solutions.
Our company has built wide sales network and has great customer resources. Our professional teams are globally engaged in healthcare services. By actively searching for cooperation with world-class medical devices company, our company has become the cooperation partner with many medical device companies in the United States, Germany, South Korea, Japan. As their general agency in China, we are working on the sales and market promotion in China, and we have the ability to provide professional and systematical solution to the hospital customers.
For wound care dressing products, here we highly recommend:
WEGO Foam Dressing, contains glycerin and sodium alginate, super absorption exudates, suitable for burns, surgical incision, skin graft area or donor area.
WEGO Foam Dressing has two categories which are adhesive and non-adhesive. They have high fluid handling capacity and can be used in various wound types.
We develop N, T, F, AD four kinds of product models, for different wound treatment.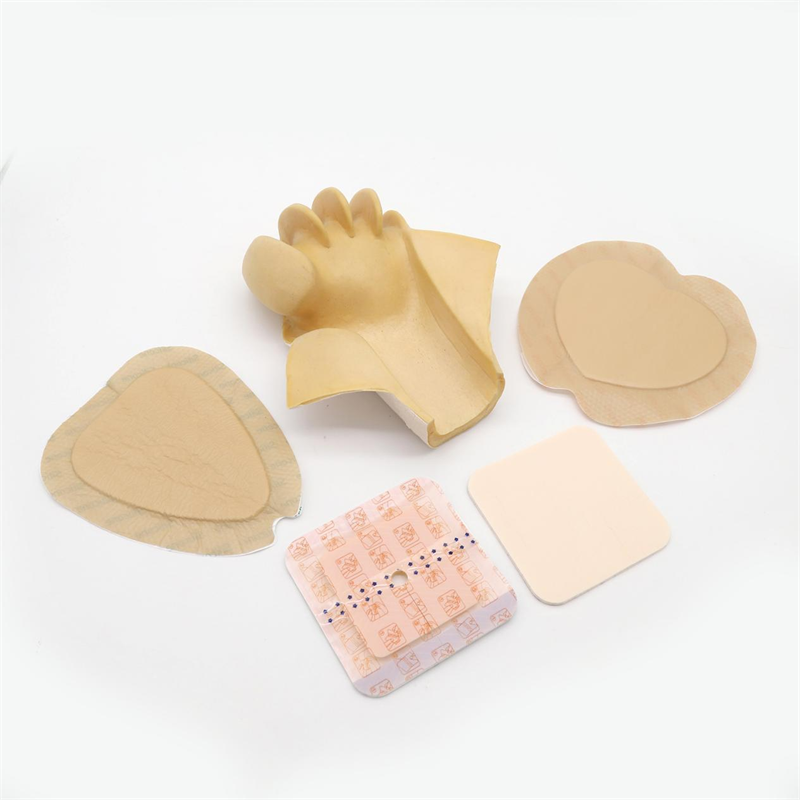 WEGO Hydrocolloid Wound Dressing provides a semi-closed moist environment for burns, pressure sores, superficial wounds.
The main material of WEGO Hydrocolloid Wound Dressing is hydrophilic polymer material, which is conducive to absorb the wound exudates to maintain an ideal moist environment for wound bed, to stimulate the self-healing function of wound, to improve the quality of wound healing, and to shorten the healing time of the wound.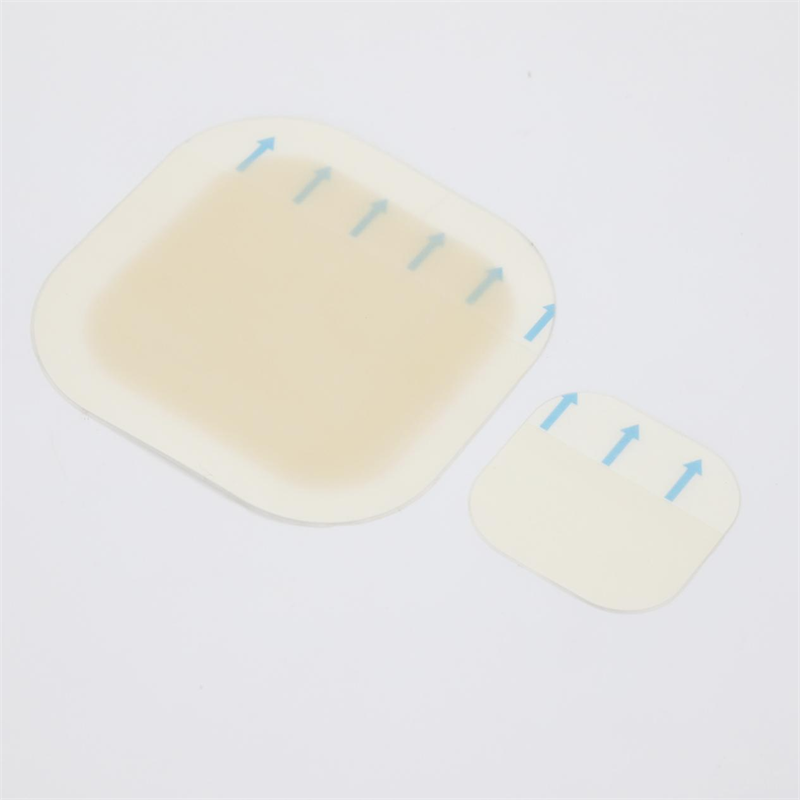 WEGO Hydrogel Dressing with sodium polyacrylate and purified water, suitable for black scab, necrotic wound, prevention and treatment of phlebitis.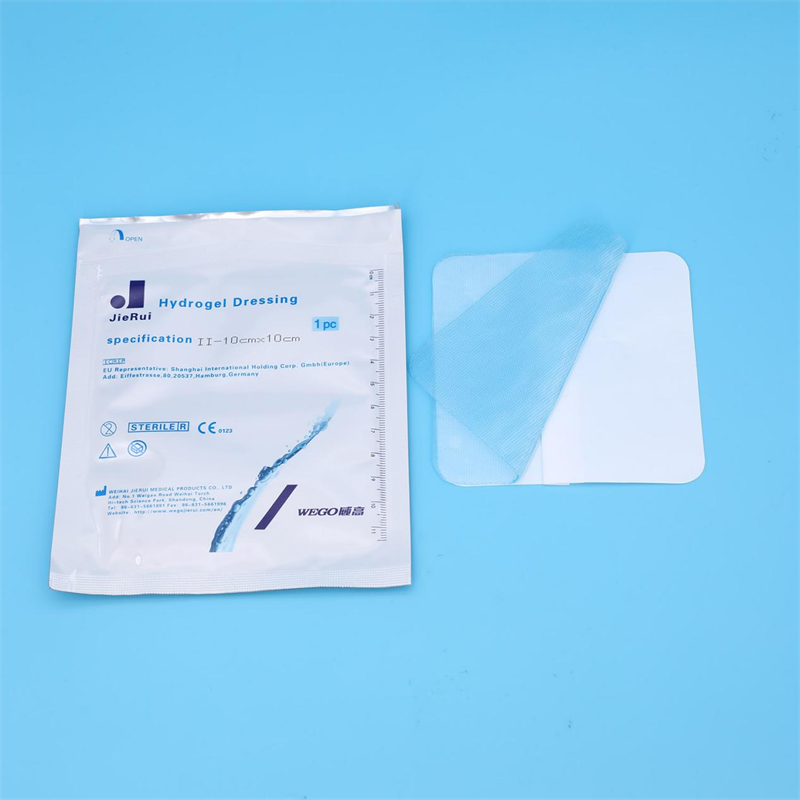 WEGO Alginate Dressing, extracted from natural alginate, suitable for treatment of exudation and local hemostasis, ulcers and sinus wounds.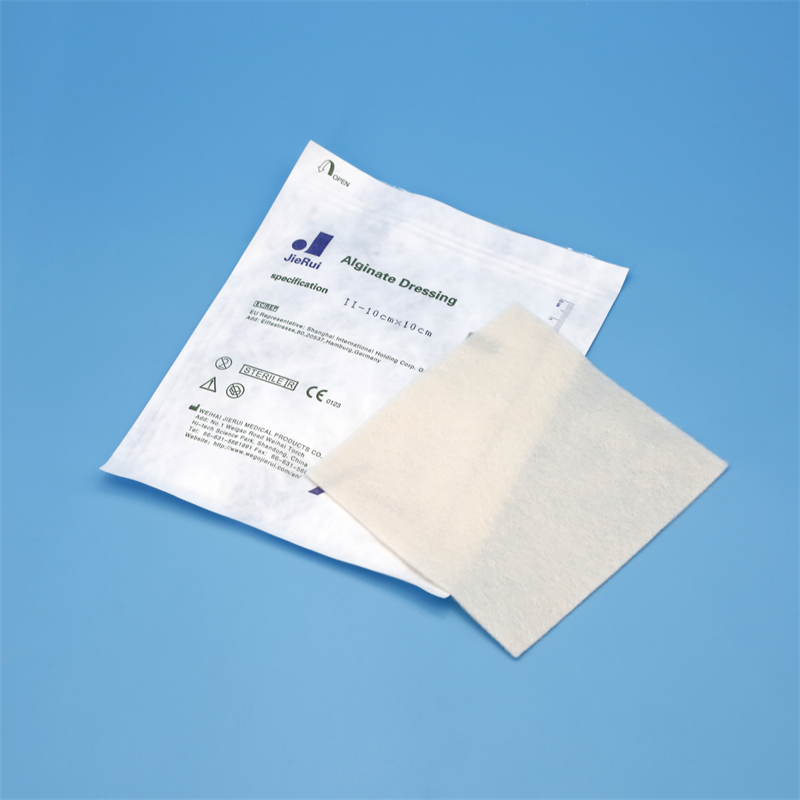 WEGO Silicone Gel Scar Sheet, made of silicone,suitable for all kinds of wounds and scars.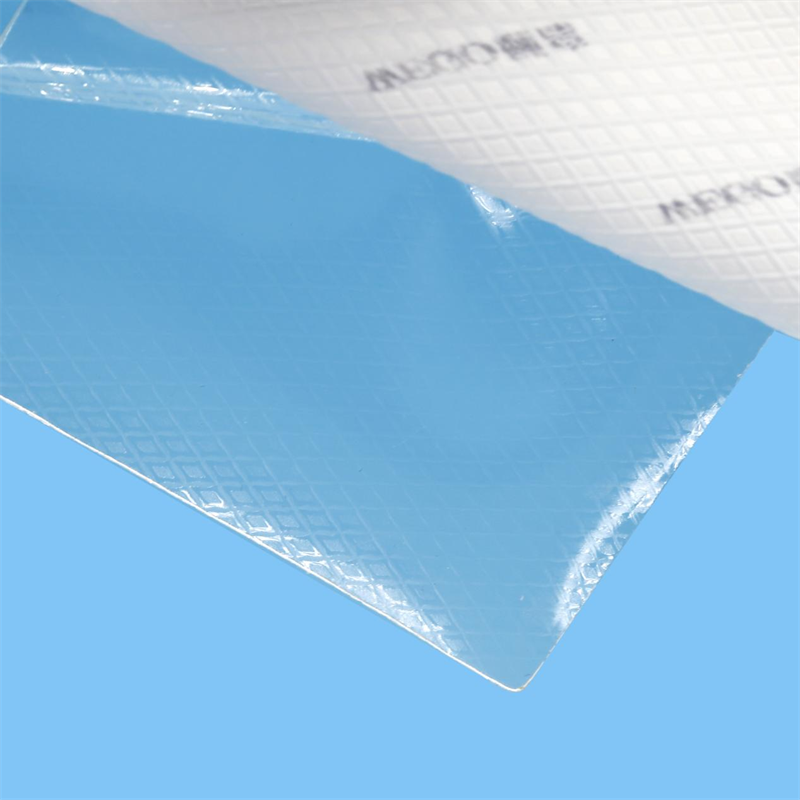 We will always take up the mission of "Your Health, We Care" , believe in the core values of "Conscience, Integrity, Loyalty" and make contributions wholeheartedly to improve the level of human health. 
---
Previous:
Polyester Sutures and tapes
---
Write your message here and send it to us