PVC COMPOUND for Extrution Tube
Product Detail
Product Tags
Weihai Jierui Medical Products Co., Ltd (Wego Jierui) established in 1988, mainly produce PVC COMPOUND as "Hechang" Brand, in the beginning only produce PVC COMPOUND for Tubing and PVC COMPOUND for Chamber. In 1999, we change brand name to Jierui. After 29 years development, Jierui now is the major supplier of PVC COMPOUND products to China medical Industrial. COMPOUND product including PVC and TPE two lines, over 70 formulas availabe for client choosing. We've successfully support onver 20 China manufacturer on IV set/Infusion manufacturing. From 2017, Wego Jierui Granula will serve the oversea clients.
Wego Jierui main manage and running the business of  Wound Dressings, Surgical Sutures, PVC COMPOUND, Needles of Wego Group.
Since 2018, PVC COMPOUND for tube has received good feedback in overseas market, and we have sold nearly 1500 tons annually to overseas market.
And the tube meets the requirements of GB/T 15593-2020 stable chemical properties, non –toxic. Only have TOTM 、DINP and other plasticized products. Hardness range from shao A 55 to shao D80, can be customized according to customer requirements of different hardness.
PVC tube has excellent thermal stability, which can reduce the frequency of cleaning equipment head and reduce production intensity. The catheter product drawn out has smooth surface, good lubricity, high transparency and bending resistance. 
Our PVC tube is available in blue and nature,blue produce the tube that are more transparent and smooth.
The advantage of our PVC tube:
A.Our PVC tube has a smoother surface and no impurities, because we pick it by hand.
B.Our PVC tube is more elastic, and we use the best quality raw materials.
C.Our PVC tube is more flexible and can be customized in color and color according to customer requirements.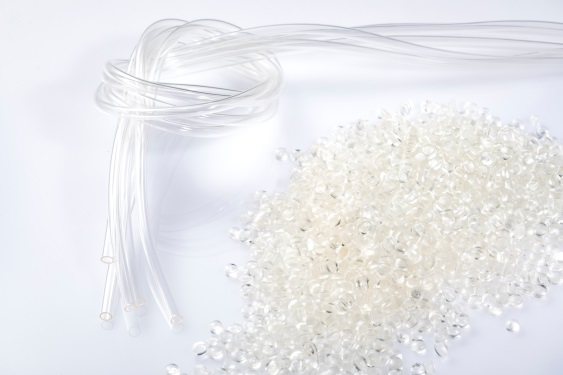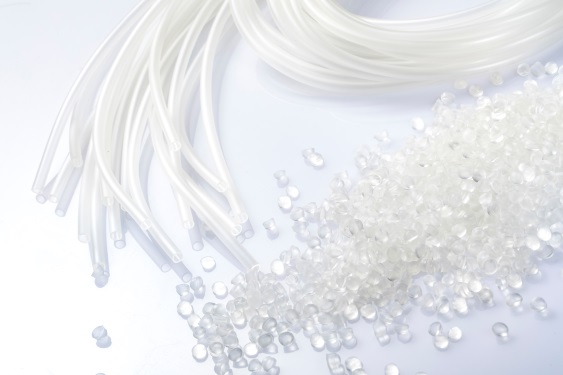 ---
Previous:
Staright Abutment
---
Write your message here and send it to us