WEGO Non-DHEP plasticized Medical PVC Compounds
Product Detail
Product Tags
PVC(polyvinyl chloride) was once the world's largest general-purpose plastic by volume due to its low price and good usability, and now it's the second most widely used synthetic material in the world. 
But its disadvantage is that the phthalic acid DEHP contained in its plasticizer can cause cancer and destroy reproductive system. Dioxins are released when buried deep and burned, affecting the environment.
Since the harm is so serious, then what is DEHP?
DEHP is an abbreviation for Di (2-ethylhexyl) phthalate, is a manufactured chemical that is commonly added to PVC(polyvinyl chloride,also called plastic in traditional name) to make enhance the plasticity and the flexibility of the plastics. So can change and produce the availabe product shapes as you want.
Sometimes, people also calls this compound as dioctyl phthalate(DOP) and bis (2-ethylhexyl) phthalate (BEHP). 
DEHP is a colorless liquid with almost no odor.
It is broadly used in all kinds of plastic living products even medical devices around us, such as wall coverings, tablecloths, floor tiles, furniture upholstery, rainwear, baby pants, dolls, some toys, shoes, automobile upholstery, packaging film and sheets, sheathing for wire and cable, even medical tubing, and blood storage bags and so on.
But recently, more and more countries and industrial fileds require not to use products that contain DEHP in the PVC material.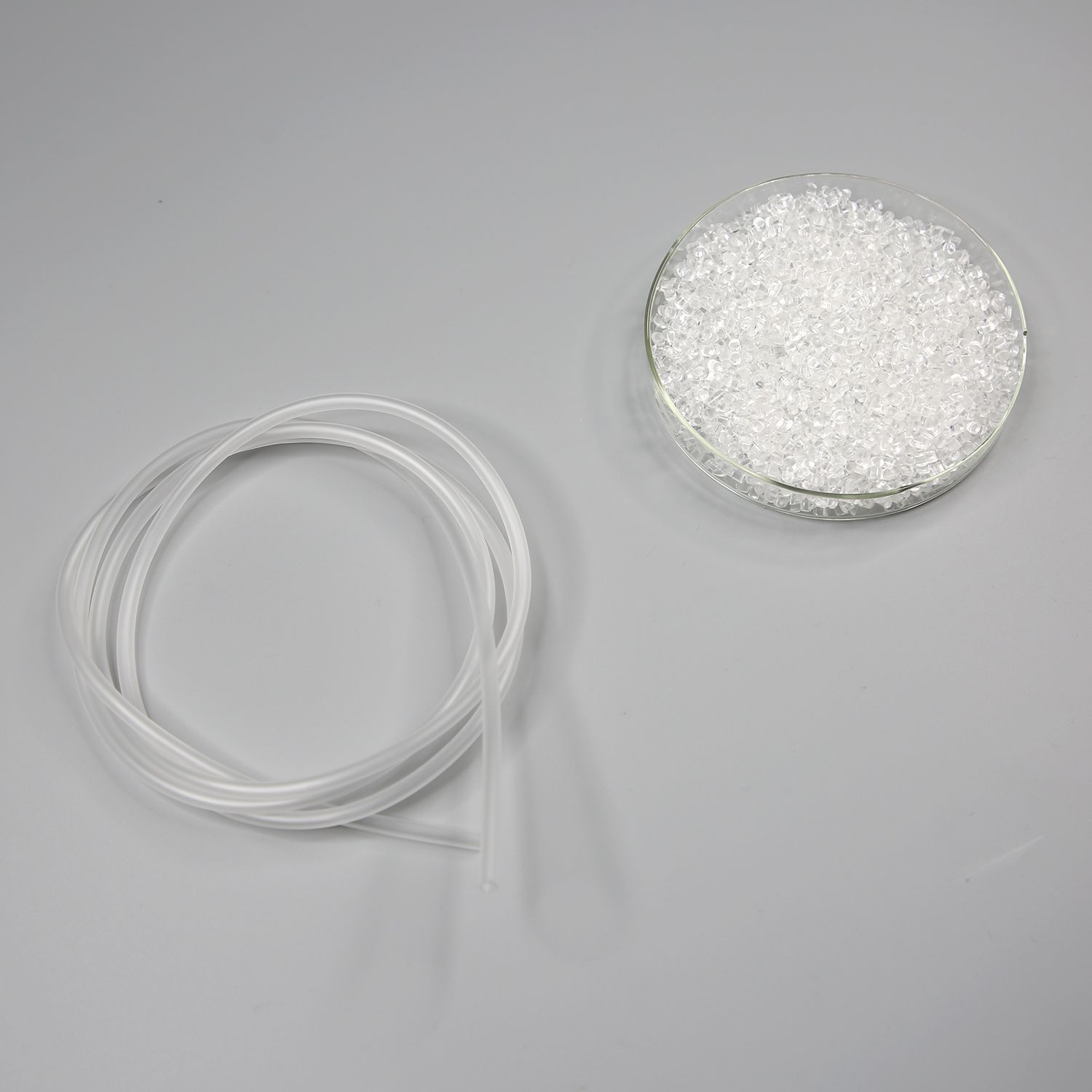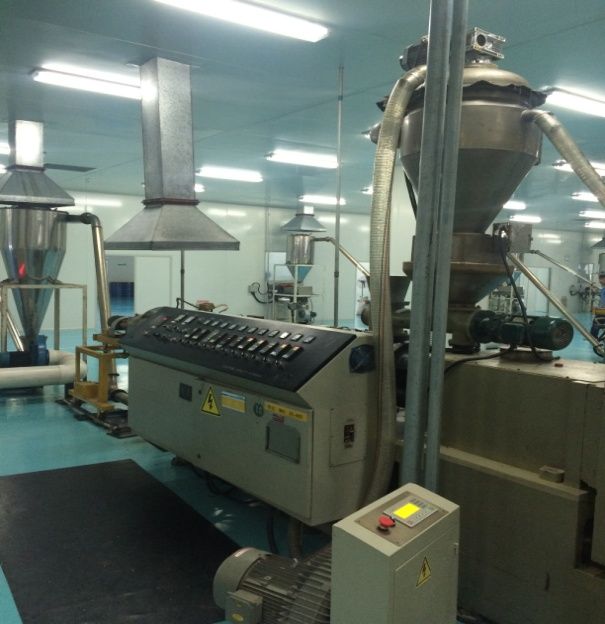 WEGO Non-DEHP PVC Compounds
In order to meet the demands on high quality Medical PVC Compounds without DEHP.
Weihai Jierui Medical Products Co., Ltd (WEGO Jierui) developed all kinds of formulas for PVC Compounds without DEHP.
The Non-DEHP plasticized Medical PVC compounds produced by WEGO JIERUI is mainly plasticized by DINP that has properties of soluble and low precipitation, Volatility, mobility, non-toxicity than DEHP plasticized PVC compounds, and it is relatively cheap, has good light resistance, heat resistance, aging resistance and electrical insulation performance.
Except using DINP as plasticizer for our PVC compounds, we also supply Non-DEHP PVC coumpounds with DOBT or Non-phthalic plasticizers such as TOTM and DOTP.  
WEGO Jierui established in 1988, and now is one of the biggest supplier of Medical Compounds products to China and foreign medical Industrial. WEGO Jierui
Compounds include PVC and TPE two lines, near 100 formulas availabe for client choosing.
We've successfully support lots of manufacturers on IV set/Infusion PVC compounds in more than 20 countries.
Annual Production Capacity is more than 20,000 MT PVC granula and 3,000MT TPE granula, Including Non-DEHP PVC Compounds 4000MT.   
We also can provide customers with High-Elastic PVC compounds.
Welcome to contact us for further cooperation on WEGO premium Non-DEHP PVC Compounds.
---
---
Write your message here and send it to us